Come Help Us Save Our Livable Future!
Friday March 4

Arcadia University Murphy Hall
Doors Open @

6 PM

Show Begins @

7PM

$10
CCL Conference Attendees, price included in fee
Climate Change and Energy: How Can Justice be Achieved for Young People and Nature?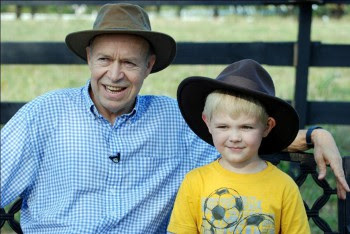 Dr. James Edward Hansen
Famed NASA Climate Scientist, Activist, Granddad
CITIZEN CLIMATE LOBBY'S
CLIMATE SOLUTION
​David & Bill Mettler
"Keep Calm & Price Carbon"
Comedy Theater, Sound Effects & Audience Interaction
JOIN US ON

MARCH 4

OR FULL CONFERENCE 3/4-6
Citizens Climate Lobby Conference Flier & Schedule Attached